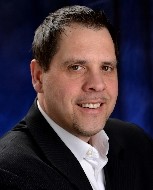 Welcome
Engedi Financial is an independent financial services firm that offers values-based financial planning from a Christian worldview.
As a financial life coach, my job is to help you get the best possible life with the money you have. I do this by helping you make wise financial decisions using key biblical financial principles.
        Next Step: No Obligation Values Discovery Meeting 
Follow my financial blog and get access to advice, money management tips directly via email.