About Jeff Edgar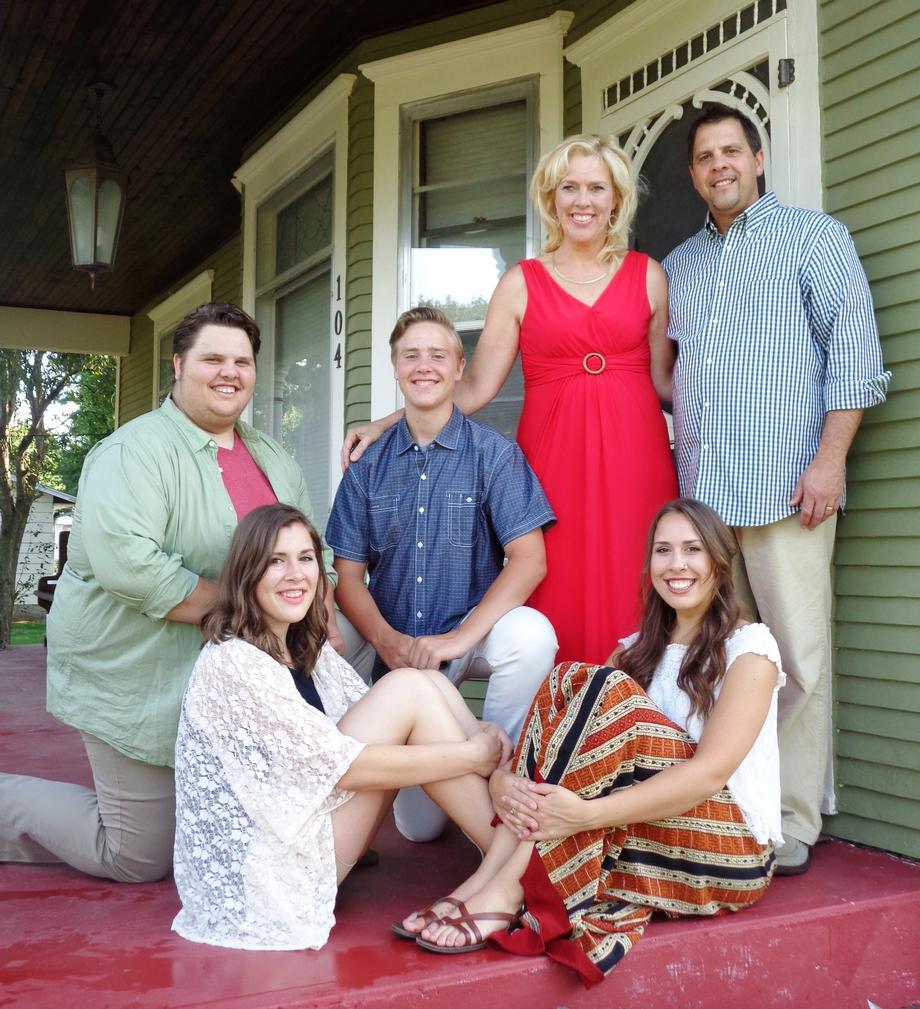 I began my career in the financial industry in 2007 with a large retail company. It was a great way to gain understanding with how the financial industry works, but over time I experienced the struggle between serving my clients and meeting the production goals of the company. In 2011 I launched Engedi Financial, an independent financial firm that places our client's faith and family at the center of financial decisions instead of a retail company's objectives and products.
I currently reside in Kingsley, Iowa, husband of a wonderful wife of 30 years and a proud father of 4 children. I am an active member and elder/leader in my church.
Before becoming a financial advisor, my family lived and worked in Bosnia for ten years, involving ourselves with business development, teaching English and working with children suffering from a post-traumatic stress disorder. The ultimate goal was sharing the loving grace of Jesus Christ and the establishment of His Church. Living in an environment void of familiarity and certainty and in complete dependency on Him, God showed us that true contentment can only be found in Him. He supplies all of our needs, and His grace and mercy are more than sufficient.
My education background includes a Bachelor of Science degree from Central Missouri State in Biology and Business, a Bachelor of Science degree from Grace University in Human Resource Management/Theology, and a Masters in Business Administration from Baker College. I am a Registered Investment Advisor Associate holding a series 7 and 66 securities license.